When a locksmith service is required, expert advice is sought, as is high-quality work. That is precisely the kind of service we offer at The Locksmiths Group.
We are a company that leads the branch of locksmith and security systems in New York City. With over 23 years of experience in the locksmith industry, our service is efficient, professional, reliable, and at the best prices, you can find.
Covering the Staten Island, Queens, Brooklyn, Manhattan, and The Bronx areas, our services include the 24/7 residential, commercial, automobile, and emergency areas.
The respect we have for our clients is shown by offering security and safety solutions that adapt to each specific requirement because each client is unique.
That is why our clientele covers a diversity of companies, from a person who needs to change a lock to large companies because they are all important. Our company only uses products and tools from the best manufacturers, and our technical technicians are constantly being trained in new security technologies.
Our greatest commitment is to offer a quality service, reliable and professional, with locksmith packages at reasonable prices. One of the great benefits we offer is being able to give you a quote along with expert advice, for free.
Although our locksmith services in the commercial and residential areas are unbeatable, one of its most efficient is our car locksmith services. Our expert technicians are licensed and have many years of experience, as well as extensive automotive knowledge of all models to solve any car lockout situations .
We offer complete A to Z service and provide a guarantee on all jobs performed. If you need an experienced locksmith in Brooklyn, we are one of the top-rated ones.
It is very worrying to be in the situation of having your car locked because the keys were left inside the vehicle. Our professional locksmiths can assist you with unlocking your car, and getting your on your way without breaking the glass in your car.
Whether it be opening the doors or providing you with a car key replacement.
With a really fast response time, the availability of our team is 24 hours a day. Without forgetting that we are a company with a duly registered license and trained to service all types of cars and models, from the most recent to the oldest.
The vehicle locksmith services we provide, whether truck, motorcycle, or a car, are:
        Recovery of keys that are locked inside the car.
        If the keys are not available, open the vehicle.
        Broken Key Extractions
        Provide you with a replacement car key
        Creation or duplication of keys.
        Replacement or repair of the door lock.
        Replacement or repair of the ignition system.
        Program the key fob, replace it or change its battery
        Replacement of transponder keys
Car Locksmith Services Near Me
If your vehicle key is already broken, do not worry because you have a reliable and fast service at your fingertips, and you can get with a phone call. Very quickly, our professionals will solve this problem by removing the broken key and making a new key for you.
If your car does not want to run due to ignition system problems, and ignition replacement will be done quickly. Whether to unlock the doors or cut the keys on-site, our professionals can solve any situation.
Give us a call, day or night, help is on the way after just one call. In about 15 minutes, a well-equipped mobile locksmith unit is by your side to handle your emergency.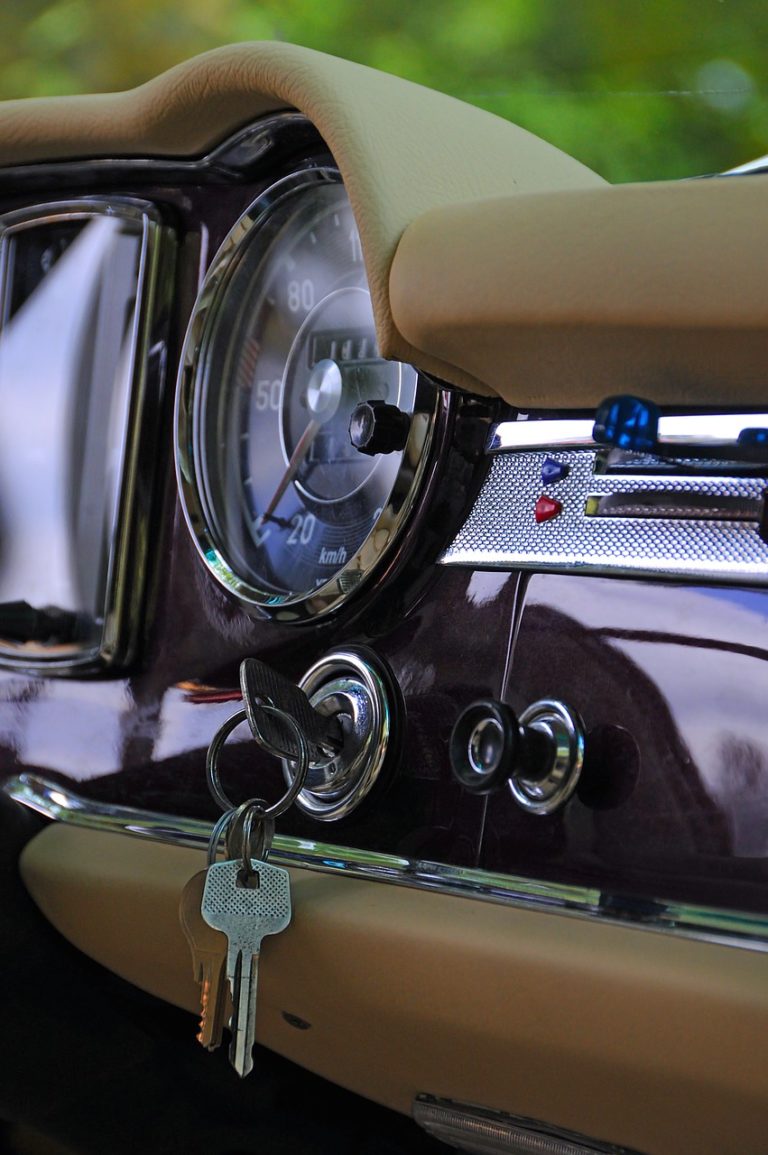 We Are There When You Need Us
Operating 24/7/365, our team is one call away to solve all of your lock related issues. Let us take away the pain and put your life back on track.